Why Chauranga ? – Suraj Gunjal- Online/Assistant Editor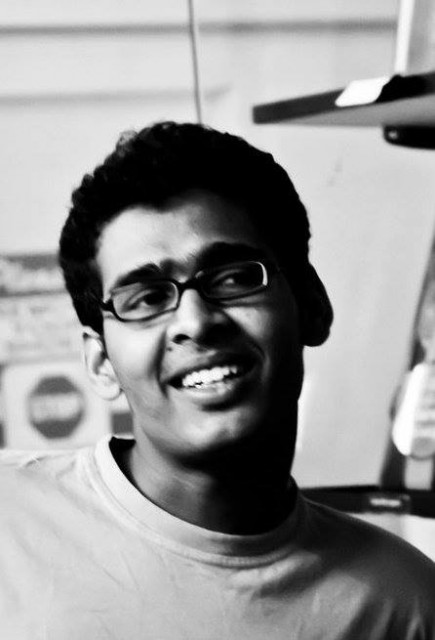 First reason to join Chauranga is Anticlock Films. I had worked for them earlier and feel at ease with them. I believe that they make a meaningful films wheather it is commercial or non commercial. About Chauranga I like the script and I am sure its going to be a great film. I am very happy that Onir and Sanjay Sir gave me a second chance to work with them.
Chauranga is more special for me because it's my first film as an actor as well : )
Thanks to Bikas Mishra, Onir, Sanjay Suri and the entire Chauranga team.