Why Chauranga ? – CO- PRODUCER (SYDNEY- AUSTRALIA)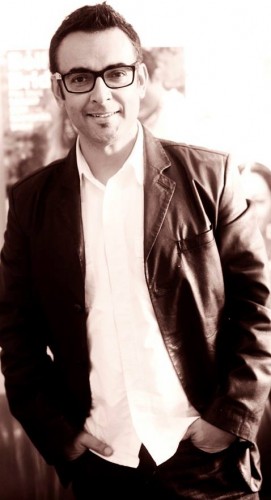 The reason I became a co-producer of Chuaranga is to simply support Sanjay and Onir. I fully subscribe to their vision of independent cinema.
Ever since the pre production days of My Brother Nikhil, (2003), I have had
the first hand experience of Onir and Sanjay's passion, hard work, consistency, integrity and most of all their complete belief in the indie film projects. Looking forward to experiencing the journey of Chuaranga!
Raj Suri (Karigar Australia) — with RAJ SURI global.